Submissions are due on the draft Regional Land Transport Plan (RLTP) this Sunday (2nd May). I outlined what is needed back in February: A Climate-Ready RLTP – No Litigation Required.
The sooner we fix this city's transport system so that it's quiet, sustainable and safe so our kids get their freedom to walk, scooter and cycle, the sooner we start to reap the benefits of more socially connected communities and more healthy, active people. There are some good projects in the plan. As usual, it fails to deliver cycling infrastructure at anything like the rate required, and it fails to reduce emissions in line with our commitments.
The plan proposes investments that will increase emissions by 6% by 2031 (or decrease them by 12% if government makes policy changes around biofuels and EV uptake):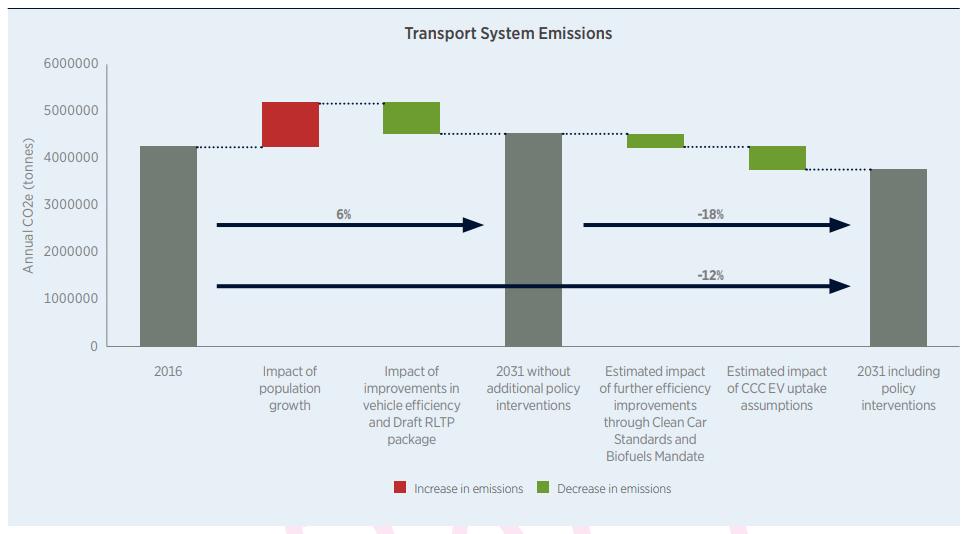 Auckland Council, on the other hand, laid out in the Auckland Climate Plan that a 64% reduction in transport emissions is required, and the 1Point5 Project believes Auckland's transport must be largely decarbonized by 2030.
In this post, I want to explore Auckland Transport's technical misunderstandings that have contributed to this failure.