Sunday 18 August 10-11am, Grey Lynn Community Centre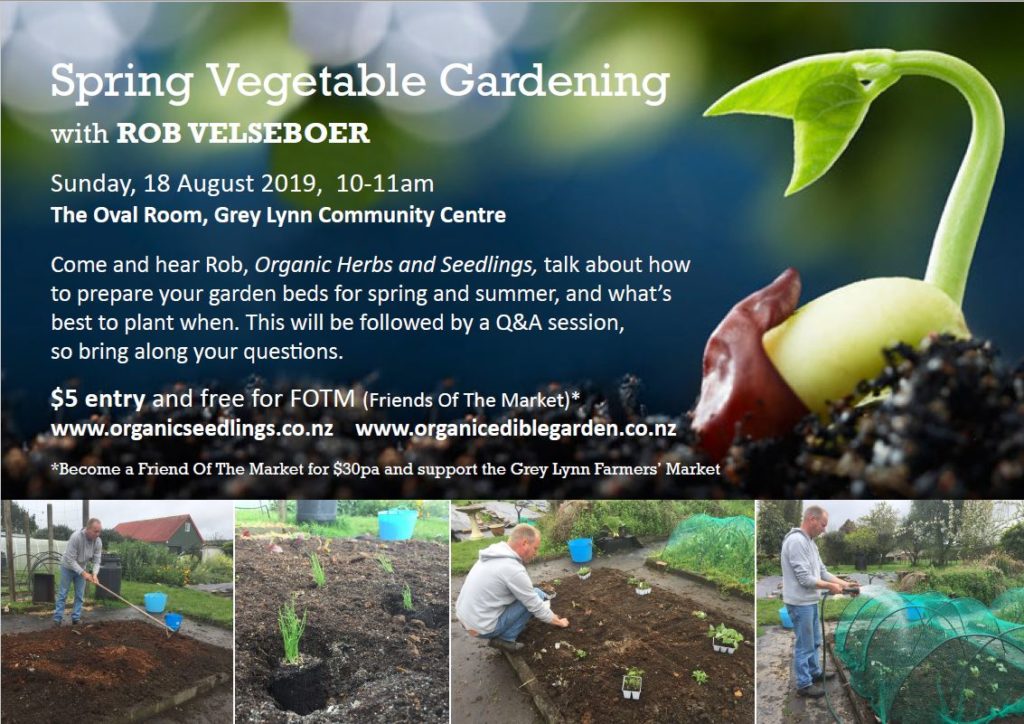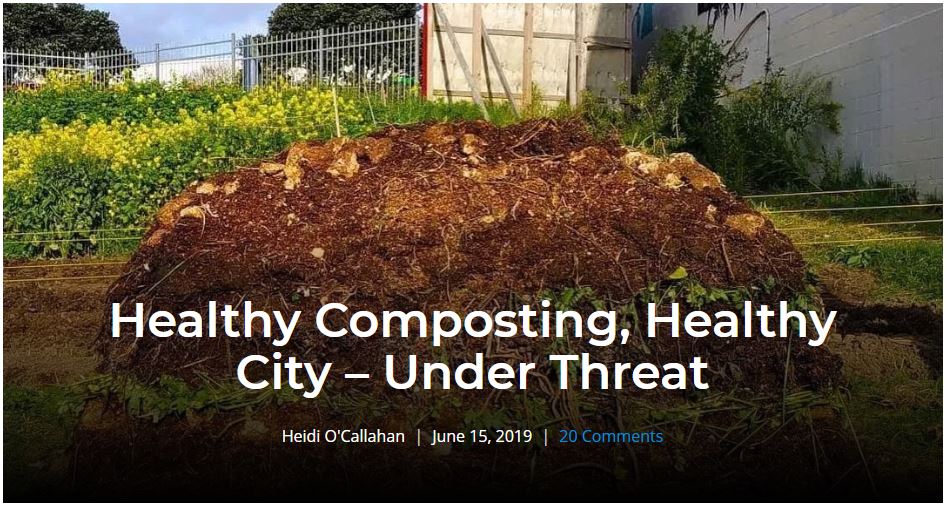 Consultation for the Solid Waste Bylaw finishes on Sunday. Please read here to understand why it matters.
At DSCG we are thinking to redesign our annual beds to get a better management system going and hopefully increase our harvest.
What better than going to FTLOB first really well functioning urban market garden model OMG for learnings.