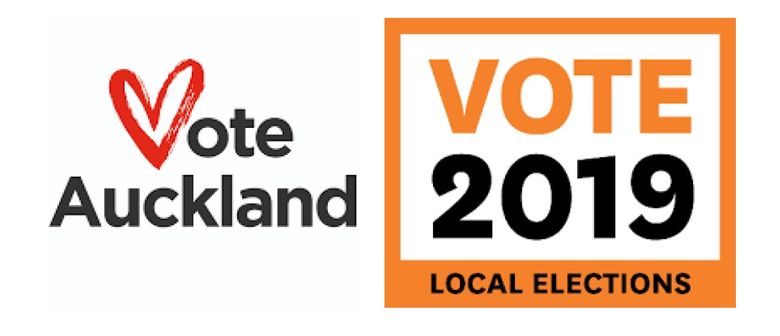 "Business as usual" won't transform our city to be a low-carbon, sustainable one. Nor will "business as usual" voting!
So dig in to the details and find out who is actually going to lead us out of our climate emergency. Council and even the local board are critical to implementing a good plan; moves from central government will filter through in the medium term but this steady march towards climate catastrophe requires some immediate action which only Council can take.
Here are four sources of information about the candidates in our local area based on answers given to questionnaires.

Transition Town Pt Chevalier
Generation Zero

Bike Pt Chevalier
Happy voting!