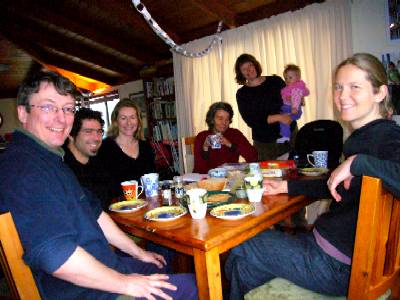 We are catching up with publishing our event photos since 2008 so this might take a while to complete.
Here our first entry from 2008:
Point Chevalier Treasure Hunt – 8 November 2008
Here some pics from our Fleamarket and Neighbours Day on 7 April 2019.
Some photos on the redesign of our annual beds at DSCG end of April 2019.